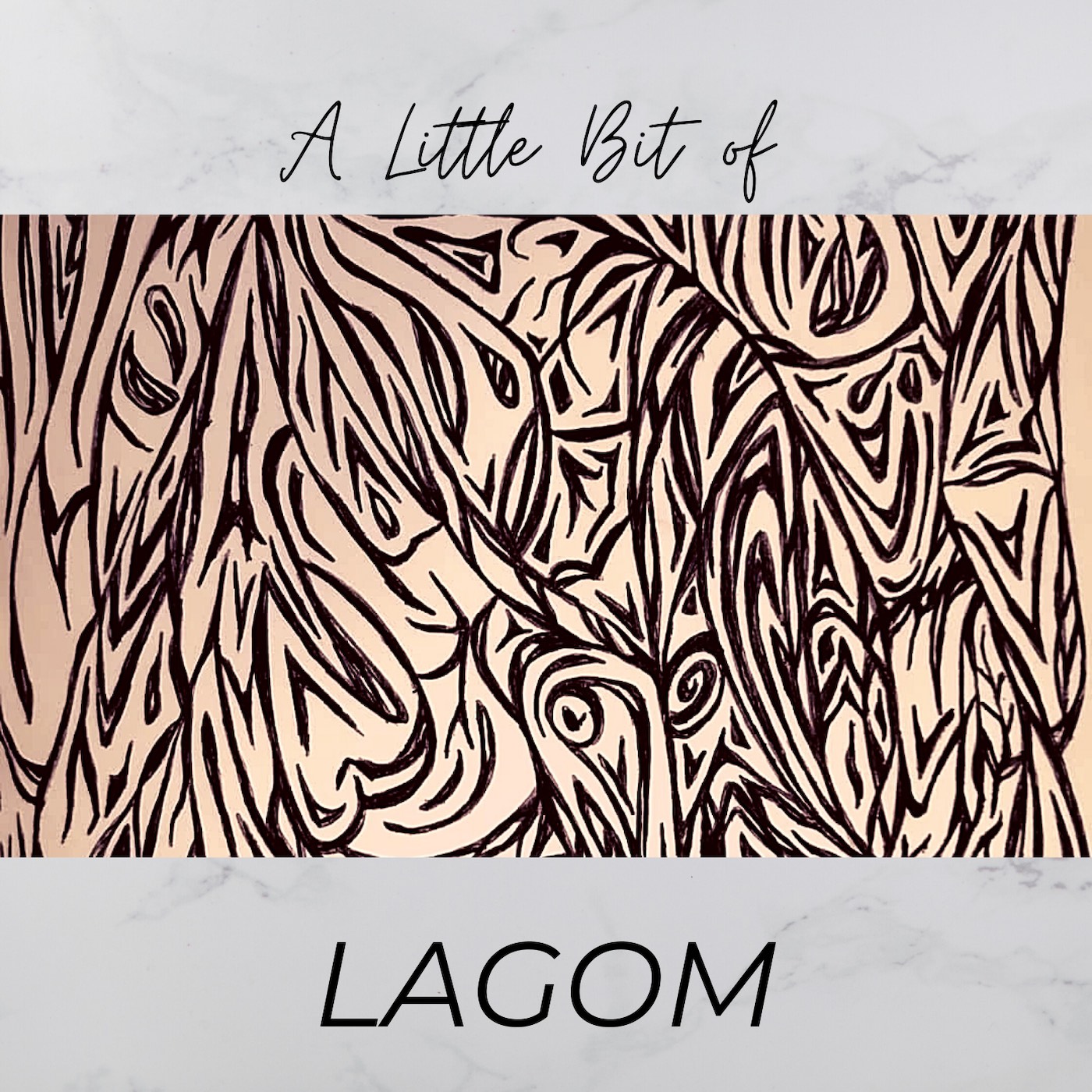 In this episode, I spoke with Rex Molapo, the co-founder of Conservation Music Lesotho, an organisation using the media of music to raise awareness about the climate crisis and as an educational tool to share knowledge with communities on environmental issues. 
Rex also shares wonderful advice on raising awareness and sharing information in a way that inspires action as opposed to apathy, and why the arts has such power in awareness raising, education and cultivating meaningful action. We also discuss her experiences attending the Youth Pre-cop back in September, and analysing in more depth the outcomes of these events as perceived on personal and more global scales.
I hope that you enjoy this episode, and stick around until the end of the episode for some extra suggestions on ways to take climate action and bring about some positive changes this week. 
@alittlebitoflagom 
Episode transcript/additional notes: 
https://www.alittlebitoflagom.org/ep-39-sharing-music-to-educate-and-empower-with-rex-from-conservation-music-lesotho/ 
Music: Martyn King